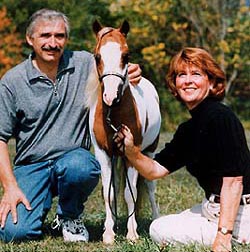 Sami's Lil Horse Ranch is located about 30 miles north of San Francisco in the wonderful wine country.
We are a family farm that has bred, shown and sold Miniature Horses since 1978 to all parts of the United States as well as many other countries around the world. Ron and Sami Scheuring as well as their two children John and Tui are so proud to have been a part of the accomplishments of the Farm and the advancement of the Miniature Horse industry.
Sami is a Horse Show Judge both in the United States and internationally. She has judged the American Miniature Horse World Show and National Breed Shows and holds certifications in many different breeds and disciplines. She is a clinician and facilitator for seminars and has been instrumental in the development of the Judges Committees for several different breeds.
Photos by SAMI was designed from the love of the lens. Sami specializes in Farm, Family and Pet photography as well as Events and Framed Photography from her extensive love of Travel.
Ron is a licensed Veterinarian. He has focused this expertise into the Miniature Horse industry with countless hours of actual experiences. He has several years as an active AMHA Board Member. Ron is a "hands on man" when it comes to the breeding of our horses. His talent of pairing pedigree and hoof have created some of the finest Modern Miniature Horses.
We welcome you to enjoy our site, but we sincerely invite you to call or visit us!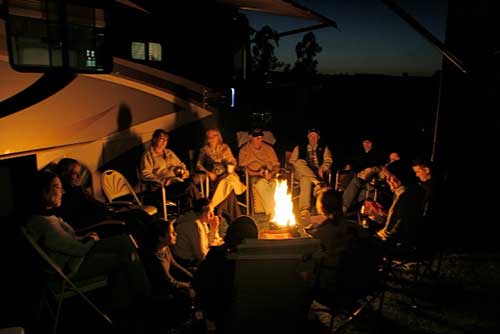 This is what we do at the end of the Show day!
2008 AMHA World Show Judge
Fort Worth Will Rogers Show Grounds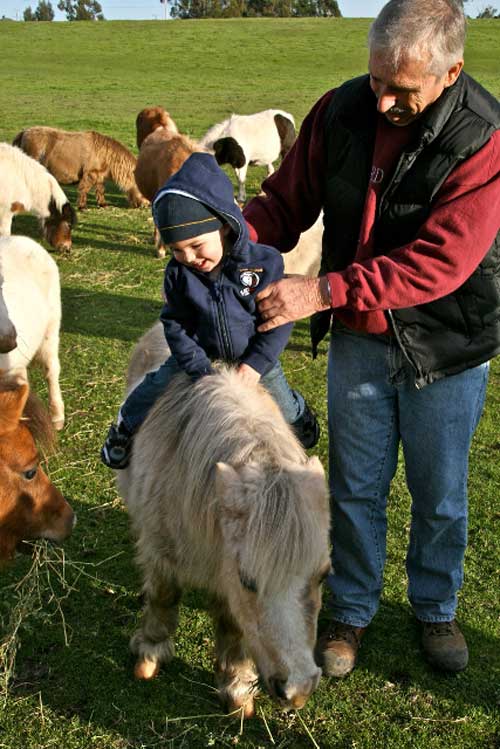 Our Grandson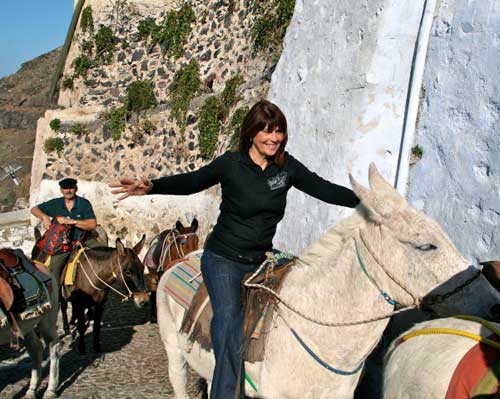 Greece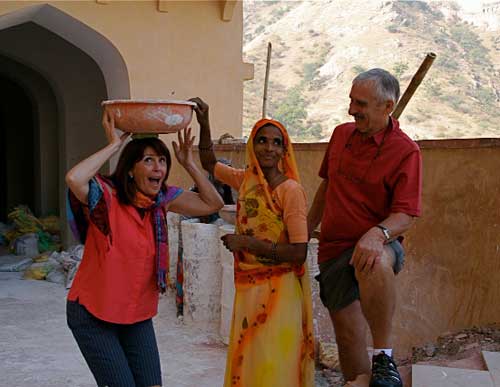 India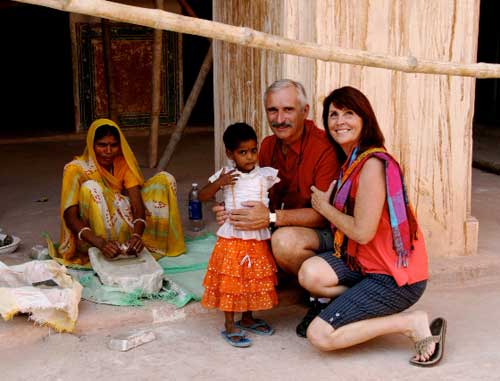 India

India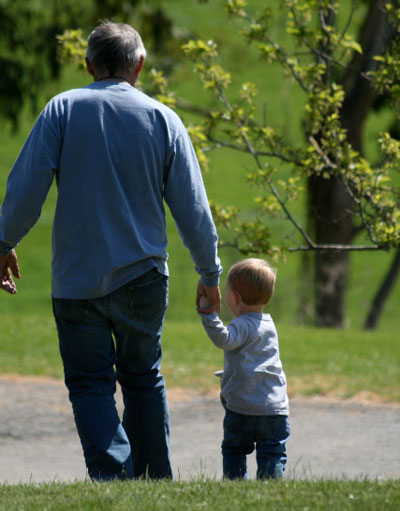 Ron Scheuring and RJ Scheuring II