Mares & Fillies
(click any image for a larger slideshow)
---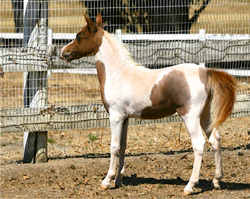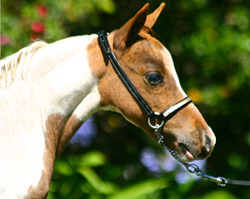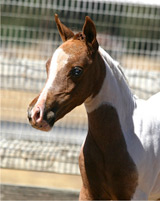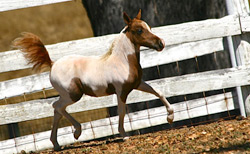 Sami's Frankly Scarlett
pinto filly foaled 4/15/13. Sire: First Knights Ring Of Power, one of the best colts produced from one of the best breeding programs. Mare: Sami's Patina de Banana, a direct daughter of shadow oaks top banana and a top show mare in her day. This filly was removed from her mare earlier than we would normally would do so because the mare was having dificulty maintaining her condition while nursing. AMHA and AMHR. $1500
---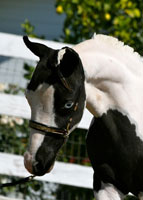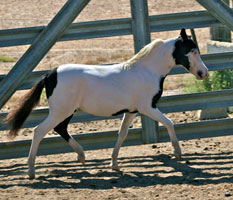 Sami's Dazzle Da Power
filly foaled 4/6/11 sire - First Knights Ring Of Power who has a pedigree second to few. mare -- Sami's Zats A Doozi, a black pinto mare, who was the AMHA Western Regional Grand Champion Junior as a weanling. This is "Doozis" first foal, and if this is any indication of what she will produce, she will have many more years as one of our breeding mares. asking $6500.00
---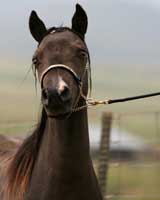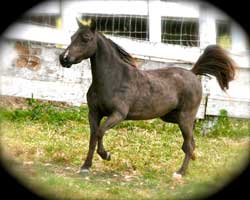 Sami's Anything Goes
This liver chestnut filly foaled 2/29/08, has been breed to be a performance horse. She is a direct daughter and double bred offspring of Sami's Kid Banana. She is a young talented mare who complemented with her driving career, which could last several years, will make a very well bred brood mare. In traininsg, please contact for details and price.
---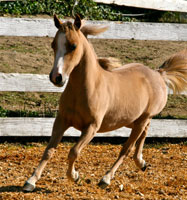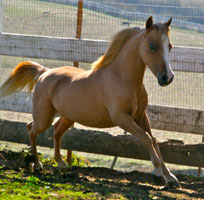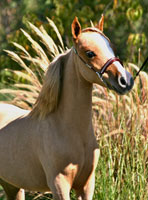 Sami's Cranberry Kiss
Very Classy sorrel filly foaled in 2010. Kiss is a full sister to Sami's BMW. Siblings to this filly are no strangers to the show arena. Kiss should be no exception! Her Photos speak for themselves! She is priced to sell at $4000.00
---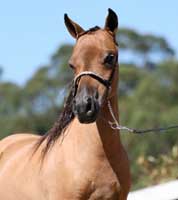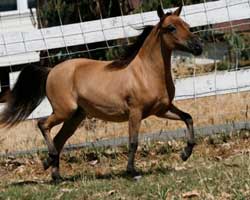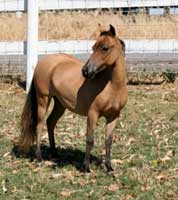 Sami's Bay Belle
This filly foaled 5/14/09, This correct filly is sired by Alamos Sirs Im A Little Rowdy, who goes back to Cross Countrys Call Me Sir and Rowdy. Her mare Sami's Rosette De Azule who has Celebrations Tennessee Legend and Top Banana in?her pedigree. Bay Belle is a correct young miniature with her full career in front of her. $2800.
---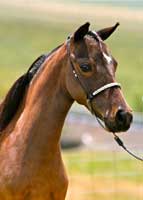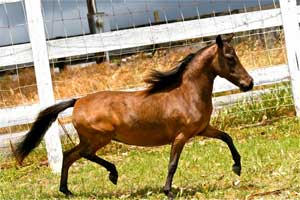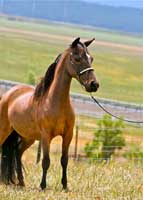 Sami's Blushing Bay
foaled 3/4/09. This outstanding filly is sired by Sami's Mr Banana Chip, who was a reserve national champion two year old stallion prior to his driving career during which he won nineteen national driving titles. Her mare was Sami's Trolly Dolly who is a Lucky Fours rebels Regalaire daughter out of a Top Banana Mare. Blushing Bay has a proven pedigree that breeds success. Contact us for pricing.
---
Stallions/Colts/Geldings
(click any image for a larger slideshow)
---
In the fall of 2011 Sami's Lil Horse Ranch elected to "hold back" a number of colts who had been breed with the intention of producing top driving horses. Over the past couple years we have sold a couple of these colts and have also come to the realization that a couple of them were not going to make the grade. These horses have been running pasture for over two years, and only handled when indicated. They were introduced to stable life about a month ago and are now at the point of experiencing a relationship with a harness. They are now being offered for purchase prior to extensive driving training. The new owners may train they themselves or we will recommend competent driving trainers. Any colt purchased from Sami's Lil Horse Ranch will be gelded, at no cost, upon the new owners request. All colts are both AMHA and AMHR and are priced from $1000 to $2500. Included below is a partial listing.
---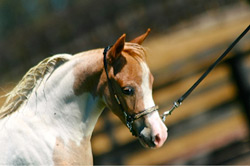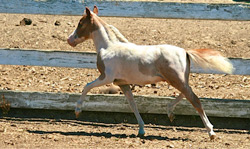 Sami's Four Wheel Drive
chestnut roan pinto colt. Foaled 4/10/13. This colt was also weaned early for the benefit of the mare. Sire: Lucky Four Rebels Regalaire. Mare: Las Doradas Snow Flurry We have saved back two full sisters for future brood mares. This is a outstanding colt that his pictures do not do him justice. This colt is also AMHA and AMHR. $2000.00
---
Sami's Don Q Power - SOLD
Chestnut with a blaze. Foaled 5/2/2011. Sire: First Knights Ring Of Power - a product of one of the most successful breeding operations in the miniature horse industry. Both "Powers" sire and grandsire were AMHA National Grand Champion Senior Stallions. Dam: Sami's U Mizzou, who is a full sister to Sami's Savoy, Sami's Tripoli' and Sami's Vegas Knights who collectively have probably have more national driving titles than any three full siblings.
Congratulations to Jen McLean of Galt, CA on her purchase of DQ!
---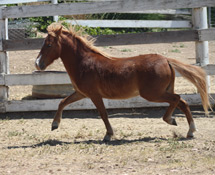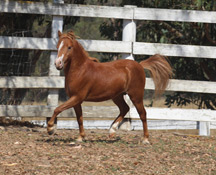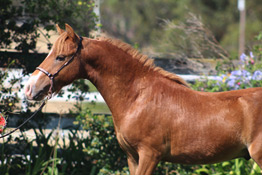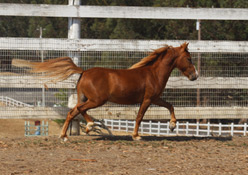 Sami's Dr Trotsalot
Chestnut with a blaze. Foaled 4/20/2011. Sire: First Knights Ring Of Power discussed with previous colt. Dam: Sami's Lil Showbiz Finger Paints; who is the dam of Sami's Sax 5th Ave, a multiple National Champion driving horse who in now residing, as a broodmare, at Scott Creek Ranch. We have held his full brother back for our breeding program.
---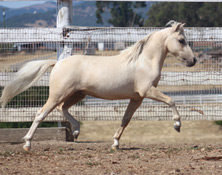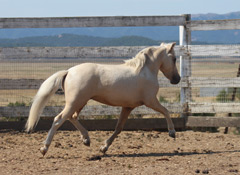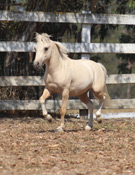 Sami's Dublin
Palomino pinto. Foaled 3/18/2011. Sire: Lucky Four Rebels Regalaire probably the top winning son (percentage of times shown) of Sids Rebel. Dam: Sami's Indiana De Banana. He is a Full BROTHER to Sami's Savoy, Sami's Tripoli and Sami's Vegas Knights. If he were of a different gender he would not be for sale, but we have retained a full brother for our breeding program
---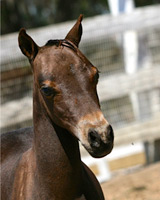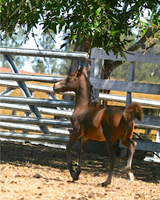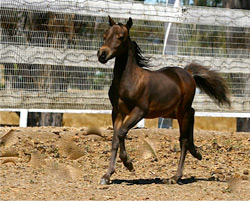 Sami's Final Four
bay colt, foaled 4/30/13, Sire: Alamos buckaroos high hat x Mare Sami's trolley dolly. AMHA and AMHR. Full brother to Sami's Double Oh My who has a very sucessful show record. This is a very correct colt with a outstanding pedigree which can be provided on request. $1500
---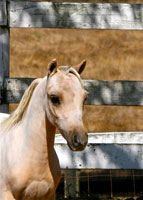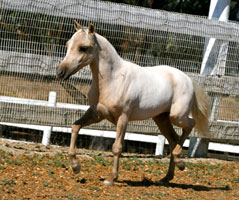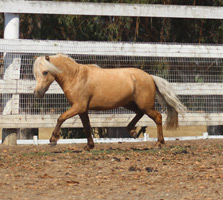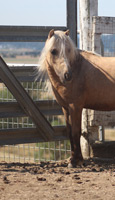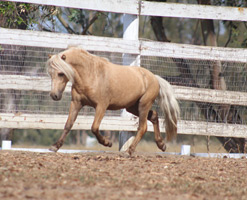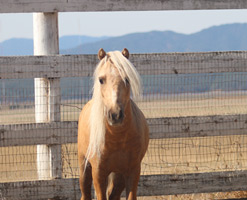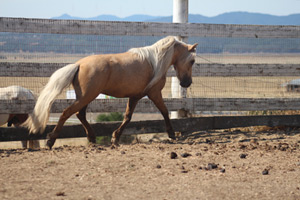 Sami's Dune Buggy
palomino colt foaled 3/23/11. sire -- Luccky Fours Rebals Regalaire an outstanding show stallion. Mare -- Sami's Rave Revue, a direct daughter of Celebrations Tennessee Legend. The pictures do not come close to doing this colt justice. He is an outstanding young colt, who has two full brothers (Sami's VIP Mr. John and Sami's Avatar) who have done very well in Europe. $3500.00
---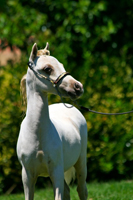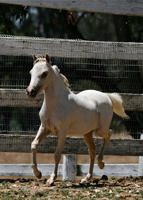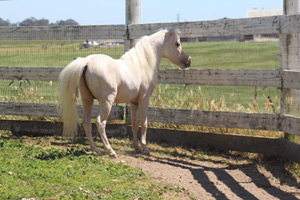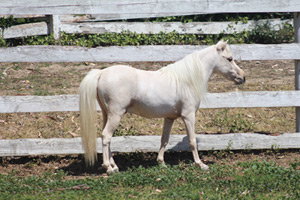 Sami's Don Julio
palomino colt, foaled 3/10/11. Sire is Lucky Fours Rebels Regalaire, who may be the most winning Sids Rebels colt if you consider percent of wins per show entries. His mare is Alamos Ima Party N Little Loco a double breed Buckeroo mare. This is the chance to own a Sids Rebel and Buckroo colt; a cross that has worked with great success for some of the most prominent breeders in the country. asking $3000
---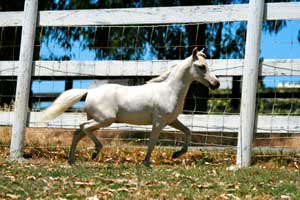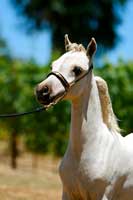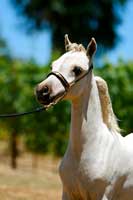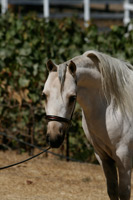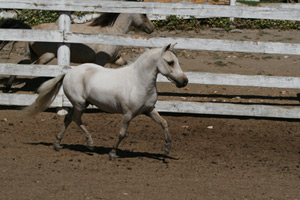 Sami's Chick Magnet
Foaled 1/5/10, This palomino stallion is sired by Sami's Mr Banana Chip, who has proven to be one of the most accomplished, National & World level, performance horses of all times. His mare, Fallen Ash Scouts Peacy Keen, was a national level halter horse before retiring to our brood mare herd. We feel that this colt could prove to be a outstanding halter, as well as driving, horse, and still be a herd sire you can build your herd on. Chick Magnet is now in driving training with Cassidy Blanton. We think that he will excel in performance! Don't miss an opportunity to own such a superior all around horse! Will price for Show Home.
---
Sami's Zuper Star - SOLD
This is an outstanding palomino pinto colt, foaled 3/8/07. His full brother, Sami's VIP Mr. John, earned the title of AMHA Western Championship Show Grand Champion Junior stallion; and continued his show career in Europe to become the top AMHA show horse in all of Europe in 2007. His sire is Lucky Fours Rebels Regalaire; who twice earned the title of Western Championship Show Grand Champion Junior Stallion; and has produced three colts, out of three different mares, to earn the same title. This colt is capable of being the fourth son to earn this coveted title. His mare is Sami's Rave Revue; a Celebrations Tennessee Legend daughter out of a Top Banana mare. Sami's Zuper Star, in the right hands, is a national caliber show horse and with his breeding should go on to produce top show horses.
Congratulations to Wilma Bouska of Tea Cup Stables on her purchase of Zuper Star!
---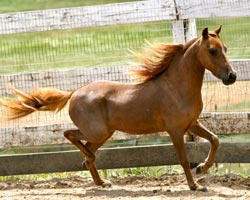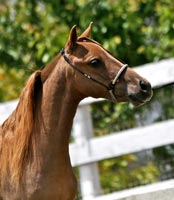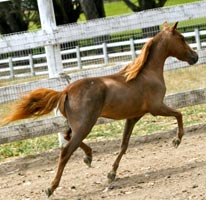 Sami's Brilliant Accent - SOLD
colt foaled 5/25/09. Sire; Abrias Signature Accent, dam; Sami's The China Moon. This colts pedigree has some of the top moving miniatures of all times. Rarely, over the years, have we observed a colt with this much animation. The action pictures were taken in about ninety seconds - he just moves that way. He certainly has the potential to be a top performance horse.
Congratulations to Jerry and Anna Horn
---
THESE ARE ONLY A SELECT FEW OF THE HORSES OFFERED FOR SALE AT SAMI'S LIL' HORSE RANCH. WE OFTEN HAVE ADDITIONAL HORSES AVAILABLE WHICH ARE NOT POSTED ON OUR WEBSITE. WE INVITE YOU TO CONTACT US FOR FURTHER INFORMATION.
Prices subject to change.